It's that time again! Birchbox time. I've already put up a unboxing video on my YouTube channel, so if you'd prefer, go and watch that.
May's Red Carpet Ready box is full of goodies to leave you ready for your own red carpet worthy moment. It's also in support of Fashion Targets Breast Cancer. It's not a charity I've heard of before, but I'm all for supporting any breast cancer charity. I donate monthly to one as it's a cause close to my heart. This month, Birchbox will be donating to Fashion Targets Breast Cancer: 30% of e-shop sales and £5 when you refer a friend to Birchbox UK. Sounds good to me!
OPI Nail Lacquer: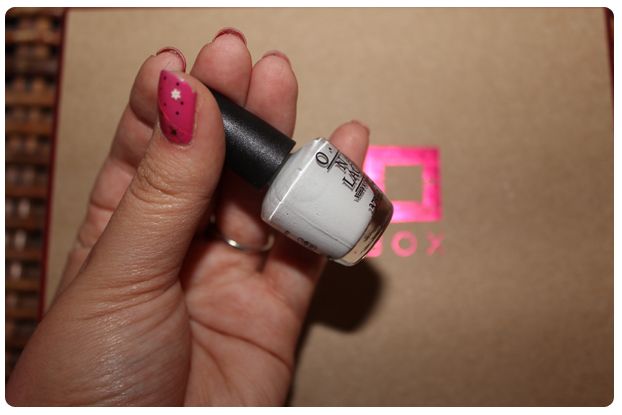 It's always exciting to see a mini of an OPI nail polish in these beauty boxes, but it's certainly not something new. Unfortunately, I'm less than impressed with the color I got. I still don't know the color, but it's just an off white, bit grey. Pretty much, BORING.
Elemental Herbology Cell Plumping Facial Moisturizer SPF8: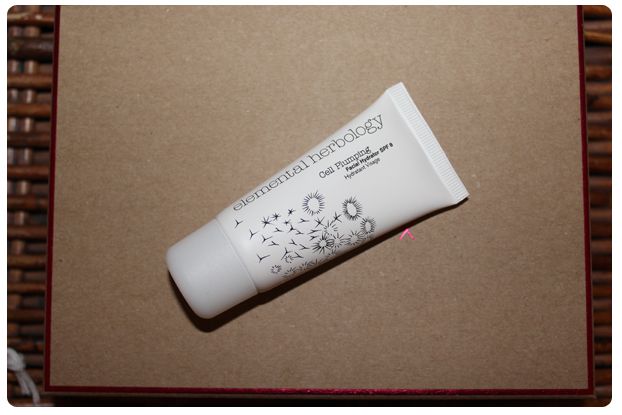 I was quite excited to see this as I've been eager to try something from this brand for awhile now. I've used this only twice now, but so far so good. It's not broken me out and it leaves my skin looking lovely and fresh and feeling soft and plump.
B/Attitude Body Souffle:
Not too excited about this, just because I don't care for body moisturizers because I'm a lazy cow. ;) It smells nice enough, but the more I smell it the less I like it. It's reminding me of baby powder!
MakeBelieve Enhance: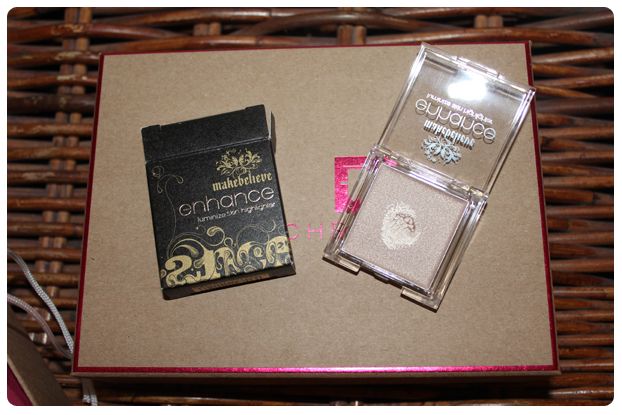 I'm a bit worried this will be too sparkly for my oily skin and for a daily basis, but I'm thinking it could be nice for a dramatic or night out look.
Doctor Duve Anti-Aging & Firming Eye Cream: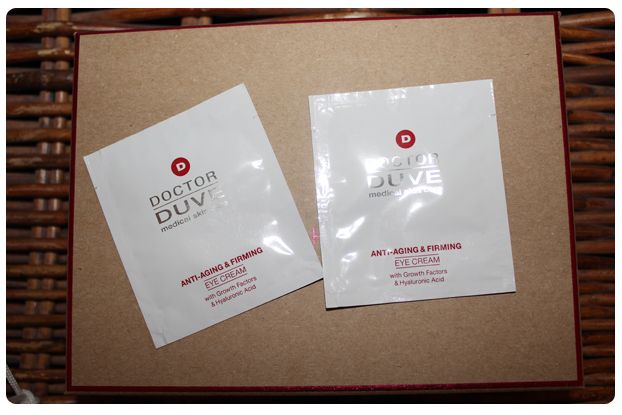 This was the beauty extra, hence them being in those annoying sample packets. I'm quite excited to try these. Mostly because the full size costs £115 and I feel a bit posh using an expensive eye cream. Just kidding. I'm interested in seeing whether or not it's that different to my far cheaper eye creams.
Kusmi Tea Detox: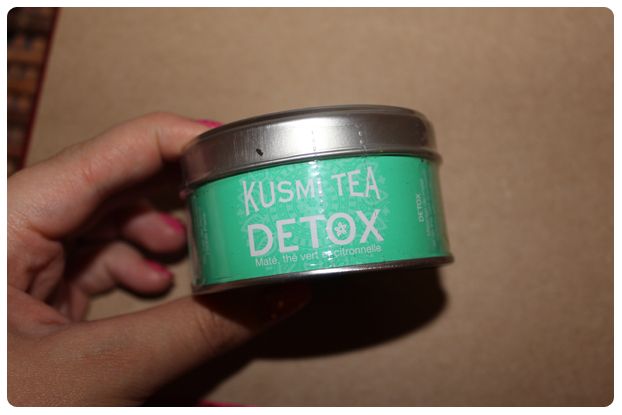 Not my cup of tea. SEE WHAT I DID THERE? I'm much more of a coffee girl, but I'll either give this to my friend or let my boyfriend try it.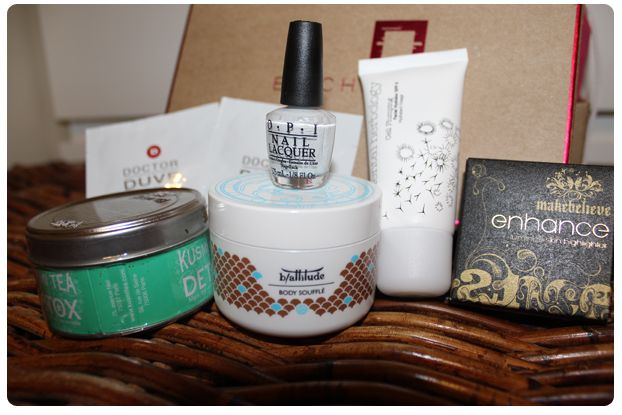 What was in your Birchbox this month? Comment below!