SPOILER ALERT: I did not find Mr. Bright. -insert sad face-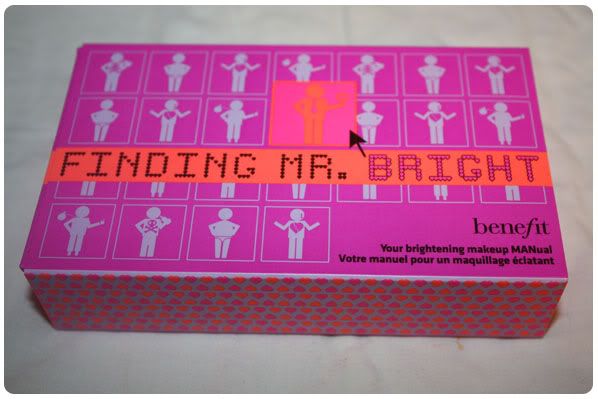 As usual, I'd been wanting to try some new products, this time from Benefit. And as always, sets and kits are usually the best and most affordable way to try products from a brand without shelling out on the full sized full priced product.
Welp, it's been very helpful this time because I won't be purchasing any of the products from this kit.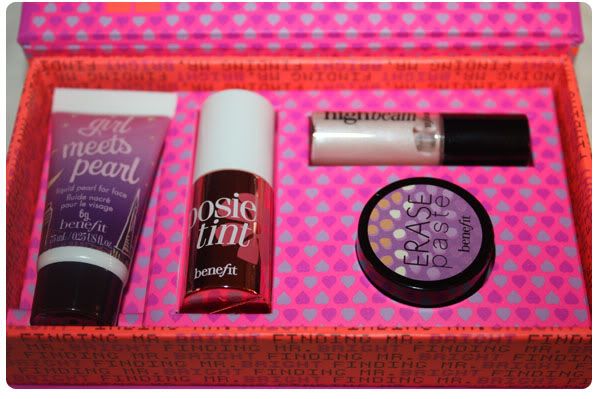 I don't highlight on a daily basis. I don't see the point. I can't be bothered, blah blah blah. It's just one of those things, I guess. If I really want to go all out on my makeup, I will, but I tend to skip this step all together.
So at Christmas time I asked for the Finding Mr. Bright kit because it contains two of Benefit's most popular highlighters (High Beam, Girl Meets Pearl), one of their HYPED about tints (Posie Tint), and their concealer, Erase Paste, which I've heard mixed reviews on.
High Beam: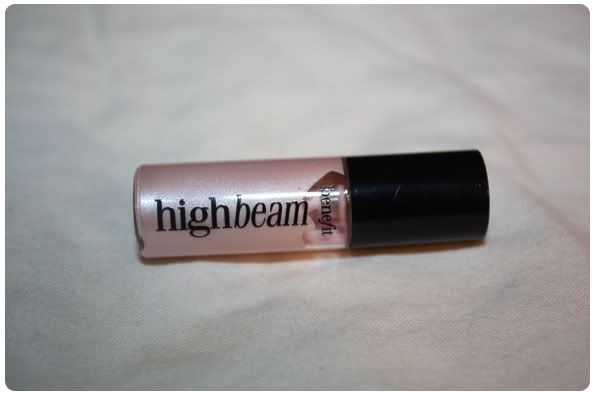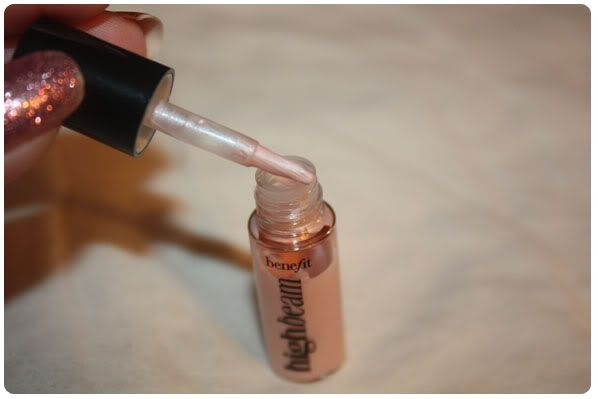 A lovely highlighter, I can see why it's a favorite of many a beauty lover. I just think it's too much for oily skin on a daily basis.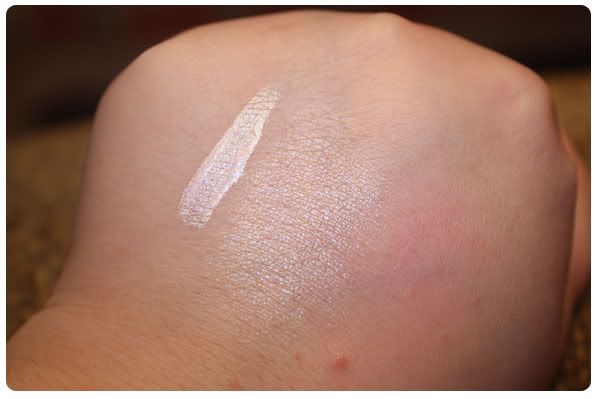 Girl Meets Pearl: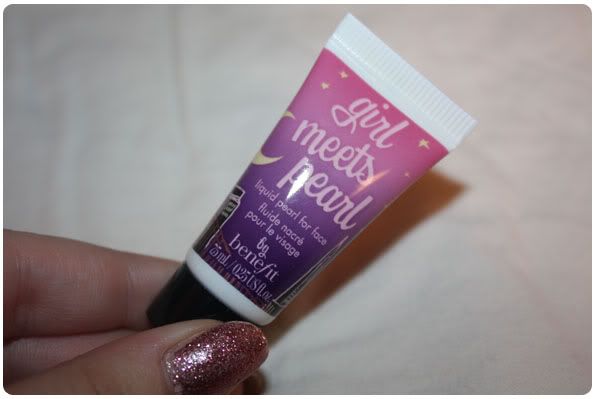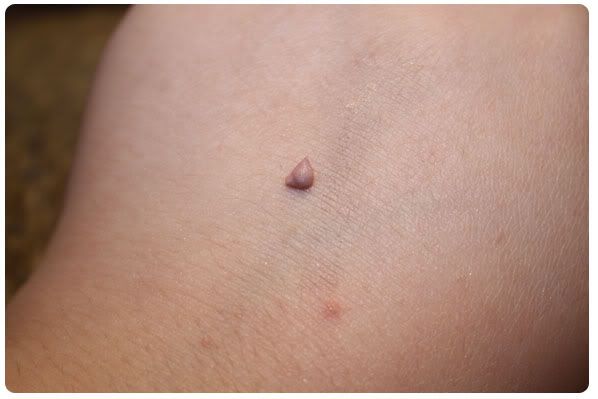 Girl Meets Pearl is a more subtle version of High Beam and I much prefer it. I'm even going to try and wear this daily for a little bit and see if it makes any difference.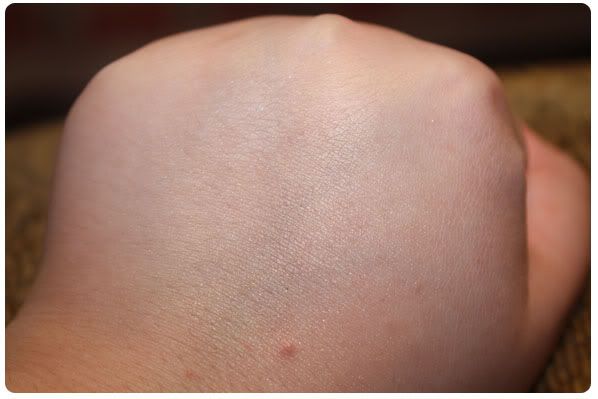 Erase Paste in Medium: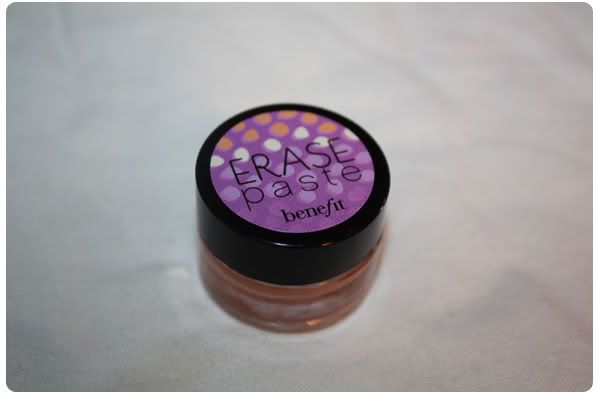 This concealer is FAR too pinky for my complexion. It does a pretty good job at correcting dark circles, but it's just kind of tacky and thick and settles into the lines underneath my eyes. I don't know, I wouldn't purchase it full size, that's for sure. I feel like my Garnier tinted eye roll on gives just about as much coverage without being as cakey. Or pink...
Posie Tint: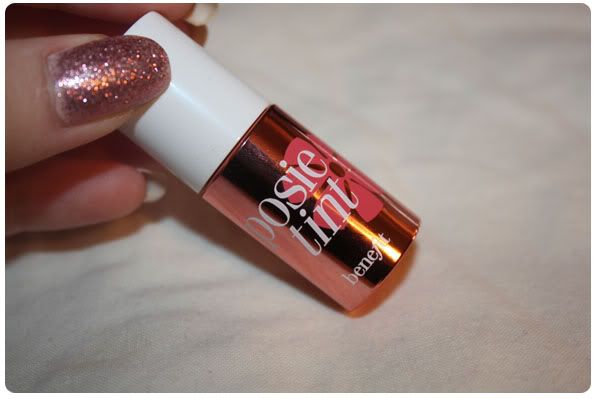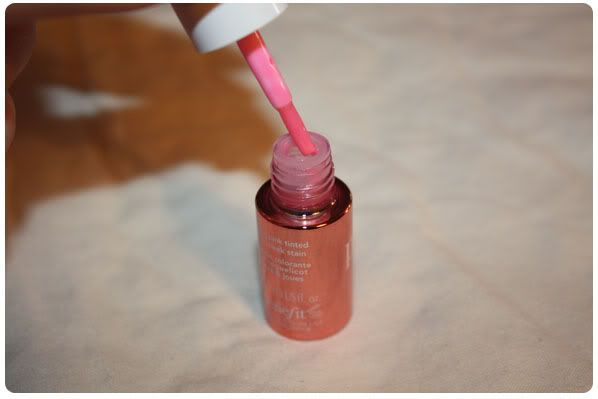 NOT a fan. After hearing so much about these damn tints, I'm disappointed. It dries unevenly, clings to certain spots and looks unnatural. For something like this but MUCH better go for Clarins new Instant Light blush in Vitamin Pink from their Spring collection. This looks okay on the lips, but not enough to warrant me buying a full size. I don't get it. People act like this stuff is sent from heaven!! Maybe I got a bad one.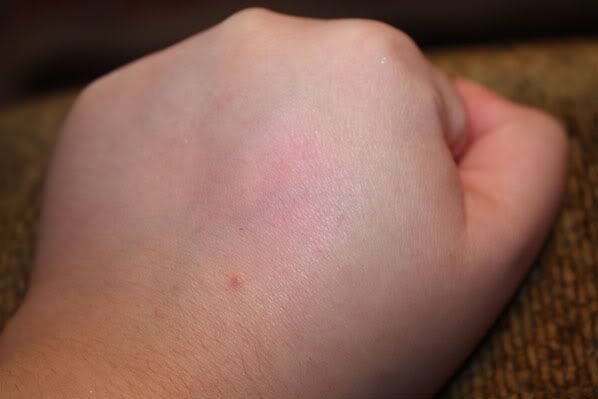 Overall, the packaging IS adorable, you get a generous sized mirror and I'm keeping the box because god dangit it's pink and good quality and I'm going to find a way to make use of it even if it's just to sit there and look pretty.
The kit costs £28.50 which means it's not a TERRIBLE price for getting to try a few things, and I AM going to try and use the highlighters a bit more. Who knows, maybe I'll end up loving them. I think the issue with the highlighters is I spend enough time on my makeup in the morning, highlighting seems like it would just take up even more time. BUT WHO KNOWS, maybe I'll become a highlight fiend. I used to be this way with blush. The horror.
Have you tried any of these products from Benefit? Did they rock your world?