When you're a beauty junkie who works in Boots, it's hard not to buy stuff. Especially when you spend all day convincing everyone how good the deals are, you begin to believe it yourself.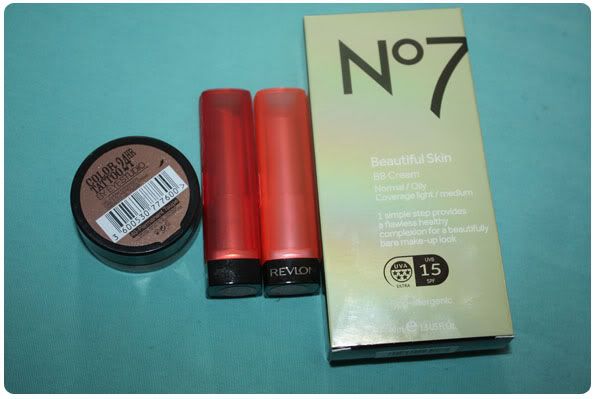 I had a £2 off Revlon voucher and it was also 3 for 2 on all self-selection makeup, so I wanted to make use of both deals before they ran out, which they now have. Well, the 3 for 2 anyways.
No7 Beautiful Skin BB Cream for Normal/Oily Skin in Light (£12.95):
Some days I have to wake up at 6AM for the early shift, and foundation just seems too high maintenance at that hour. So I wanted something lighter for early mornings and figured a BB cream would allow me to skip moisturizer. I hadn't read too many reviews on the No7 BB cream before purchasing, so I went out on a whim, but I'm glad I did. It offers a good amount of coverage and leaves the skin with a matte but not overly matte finish. Add a touch of concealer and you're good to go.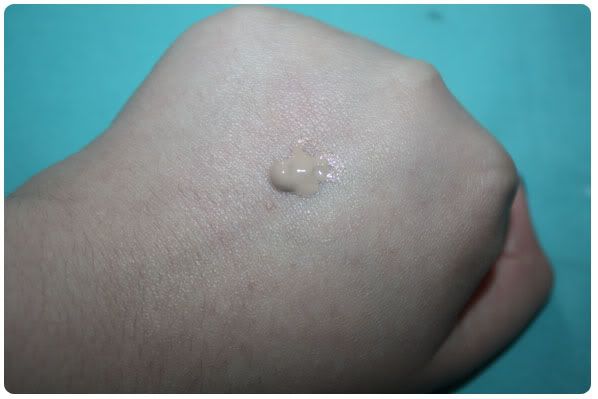 Maybelline Color Tattoo in Permanent Taupe (£4.99):
I really wanted the bronze one as well, but we didn't have it in stock so I just picked up the other color I wanted, Permanent Taupe. It's lovely. I love wearing it on its own for a subtle smokey effect. It seemed so promising for not creasing, because the texture isn't overly creamy like some cream shadows, but alas, it did crease on me. But come on, even Chanel does. It lasted pretty well otherwise. I guess it won't kill me to use a primer under it eh?
Revlon Lip Butter in Candy Apple and Tutti Frutti (£7.99):
I've been braver and braver when it comes to lip colors lately. There was a time when I'd only wear pinks and nudes, but now I'm happy to wear bright pinks, reds and even yes, orange. I think anyone can pull off these kinds of colors as long as you wear subtle eyes. I think colors like this are the easiest way to look put together without bothering with loads of other makeup.
Tutti Frutti:
Candy Apple: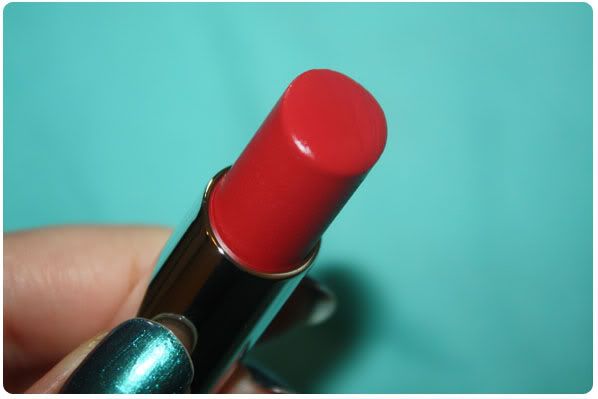 Tutti Frutti: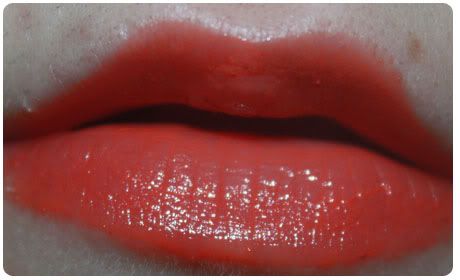 Candy Apple: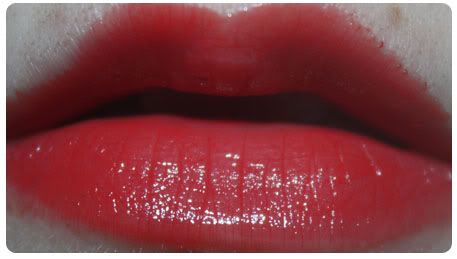 I got the Color Tattoo for free on the 3 for 2, the BB cream only cost me about £10.80 with staff discount, I got the Revlon Lip Butter for £2 off and the second Revlon Lip Butter was a gift from a colleague.
What have you been buying lately? I have to take a little break now from shopping. Need to save up for our holiday in France!