"See no makeup. Feel no makeup. First ever IntuiTone technology guarantees your true to life shade and keeps it real in every light. Fresh, flawless, radiant. Ultra light, ultra breathable, oil-free. It will change how you feel about makeup forever."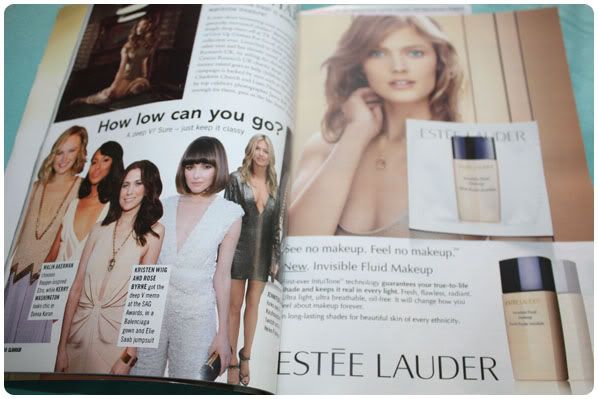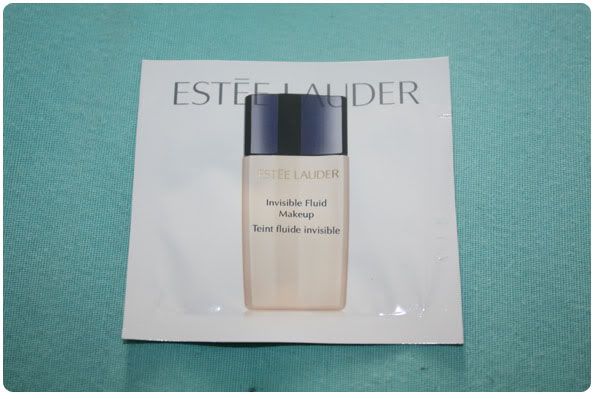 I was quite excited when flipping through last month's Glamour I found a sample of Estee Lauder's new Invisible Fluid Makeup. I've quite enjoyed my sample of their new BB cream so I was happy to try a foundation from them, especially one that claims to be lightweight as there is nothing worse than a heavy feeling foundation.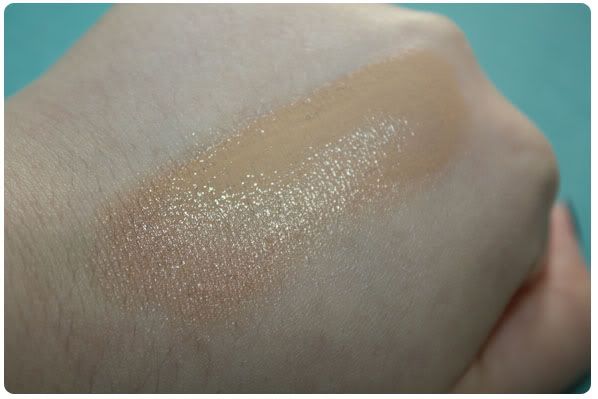 When I first opened the packet I had a laugh when I saw the color: 2WN1. Straight away I could see that it was WAY too orange and dark for me. I then proceeded to apply it to my face with my fingers. It definitely requires time to blend and settle in, but once it does it's lovely on the skin. I'd say it offers medium coverage because I still need concealer. It's a semi matte finish so I'd still use powder on top, but I use powder on top of even Clinique Acne Solutions which is quite a matte finish foundation. To be fair, the color did slowly adapt to be much closer to my own skin tone, but it still wasn't ideal. It doesn't feel heavy on the skin and I barely noticed it, so much so I went to touch my face a few times as if I wasn't even wearing any makeup.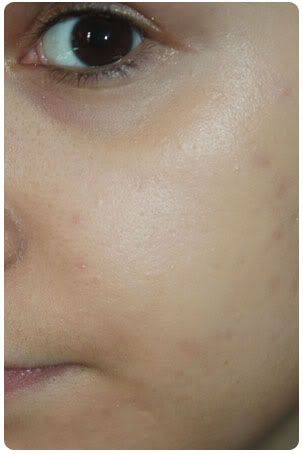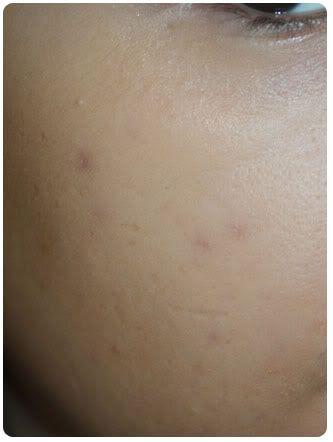 As you can see from the photos above, with a bit of concealer and powder I'd be good to go! It gives a rather flawless finish, no? I think my pores look a lot less prominent, almost airbrushed.
I'd definitely be interested in trying a sample of the proper color for my skin tone and giving it a go. It's £27 for 30ml, definitely expensive but I've found I prefer spending out on my base and just spending less on the other bits.
Have you tried Estee Lauder's new foundation? Thoughts?