I picked up these two lovelies quite awhile ago. We're talking months. My boyfriend and I had gone back to his parents for the weekend and made a stop at a 24 hr Tesco. It was a rather big one and I spotted the Vivo Cosmetics stand for the first time. As much as my boyfriend hated it, I had to stop and have a look. Men, eh?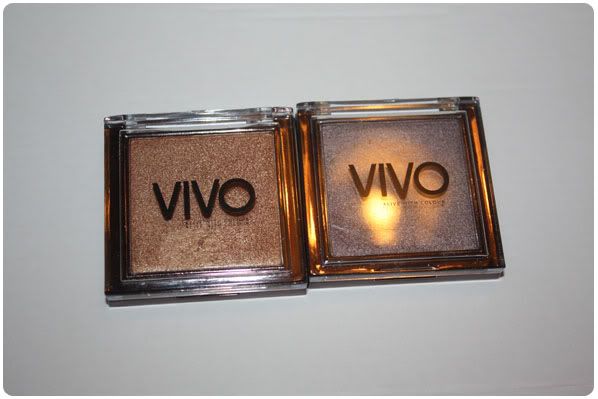 I attended the launch of this brand and received quite a few of the products to review, but my favorite had been the eyeshadows. I was impressed with their pigmentation for being so affordable. I knew straight away I wanted the color Mink, because it was very MAC's Satin Taupe, a favorite eyeshadow of mine.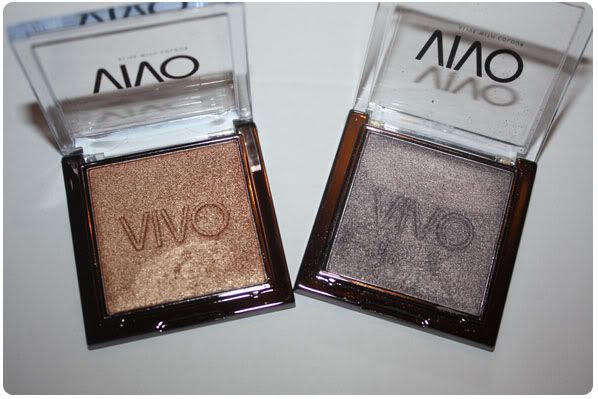 Because there was some offer going on, I think it was along the lines of Buy One Get One Free, I wanted another one. I grabbed Goddess which I now kind of regret. I'm not a big fan of golds but for some reason in the limited lighting, I thought it looked more like a shimmery brown. Oh well!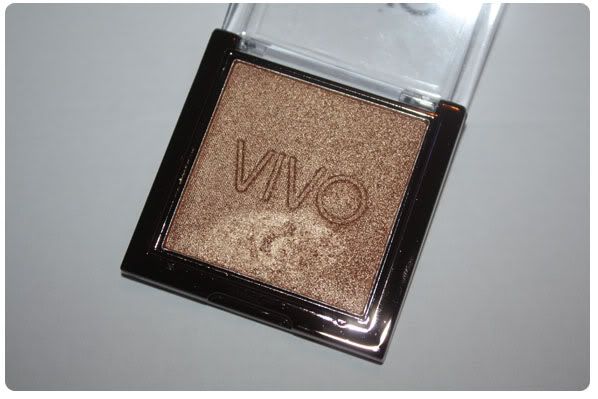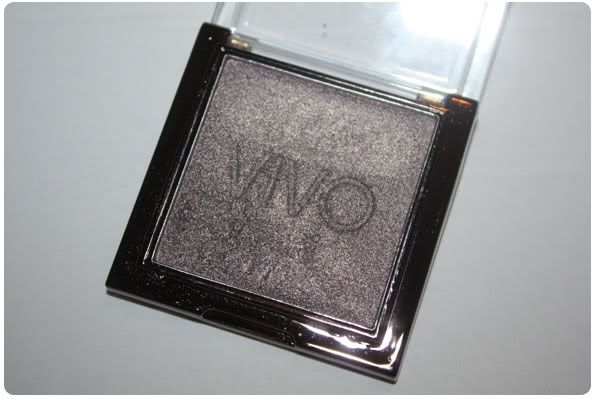 I've only tried the Pearl formula of these, but they're lovely and pigmented and I actually think the packaging is quite sleek for only £1.50 each.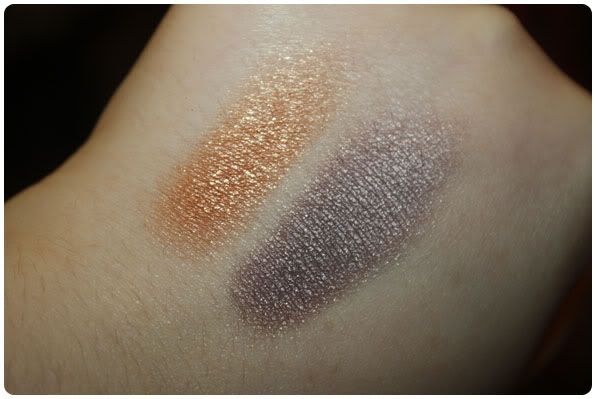 I do experience fallout with these if I'm not careful, as they do have some sparkles, but otherwise I think they're great.
Have you tried Vivo Cosmetics? What do you think?