Well, it would seem the BB craze has had enough with face products and is moving onto the lips. A beauty balm for the lips?? I guess you can't blame No7 for riding the BB wave. Especially since it caught the attention of someone who rarely buys No7. I'm a bit of a snob like that.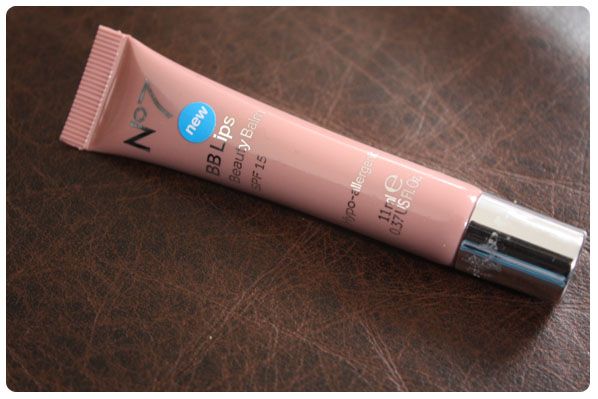 These come in 6 shades, ranging from nude to bright red and everything in between (coral and pink). I had trouble picking a shade, but I went for Ballerina because it's a nice dusky rose nude, an easy color to pull off and something I don't own too much of.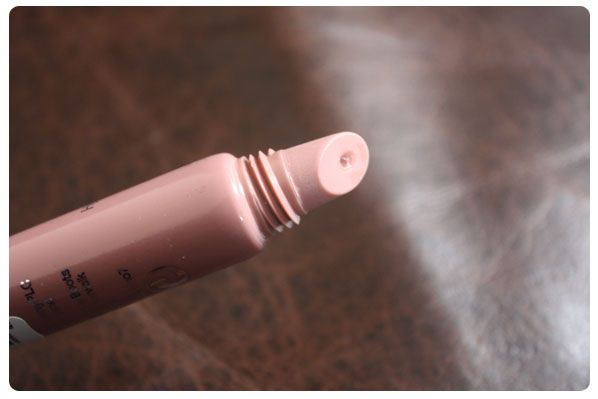 These will set you back £8.50 but the No7 vouchers are currently floating about and you could get them for £5.50 instead. And it's also buy 1 get 1 half price on No7 makeup at the moment. (I had to stop myself from grabbing one of their chubby stick dupes).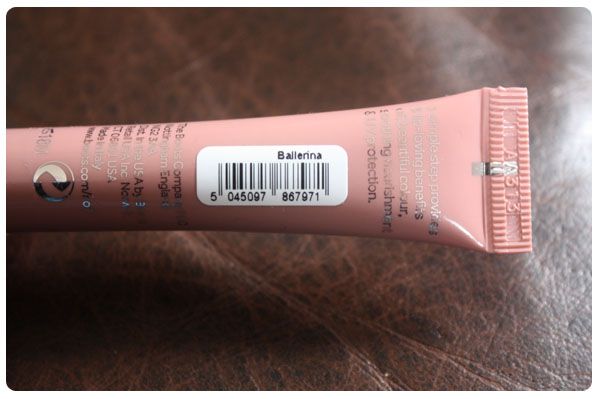 "1 simple step provides 3 lip-loving benefits of; beautiful color, soothing nourishment and UV protection."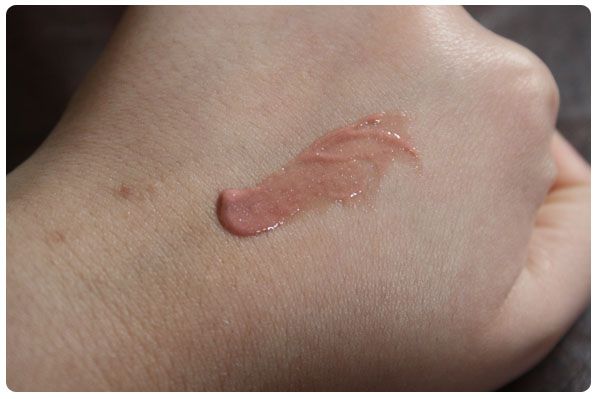 The formula is lovely, non-sticky with a nice sheen and a hint of glitter (but not over the top) and you get a nice pop of color. Ballerina helps to tone down the natural color of my lips and even their color out.
Are No7 the first brand to bring out a tinted lip balm with SPF? Gosh no. But I do think they've been quite clever with slapping the big ol BB stamp on it right when it's at it's height of popularity.
So what do you think? Will you BB trying these out?